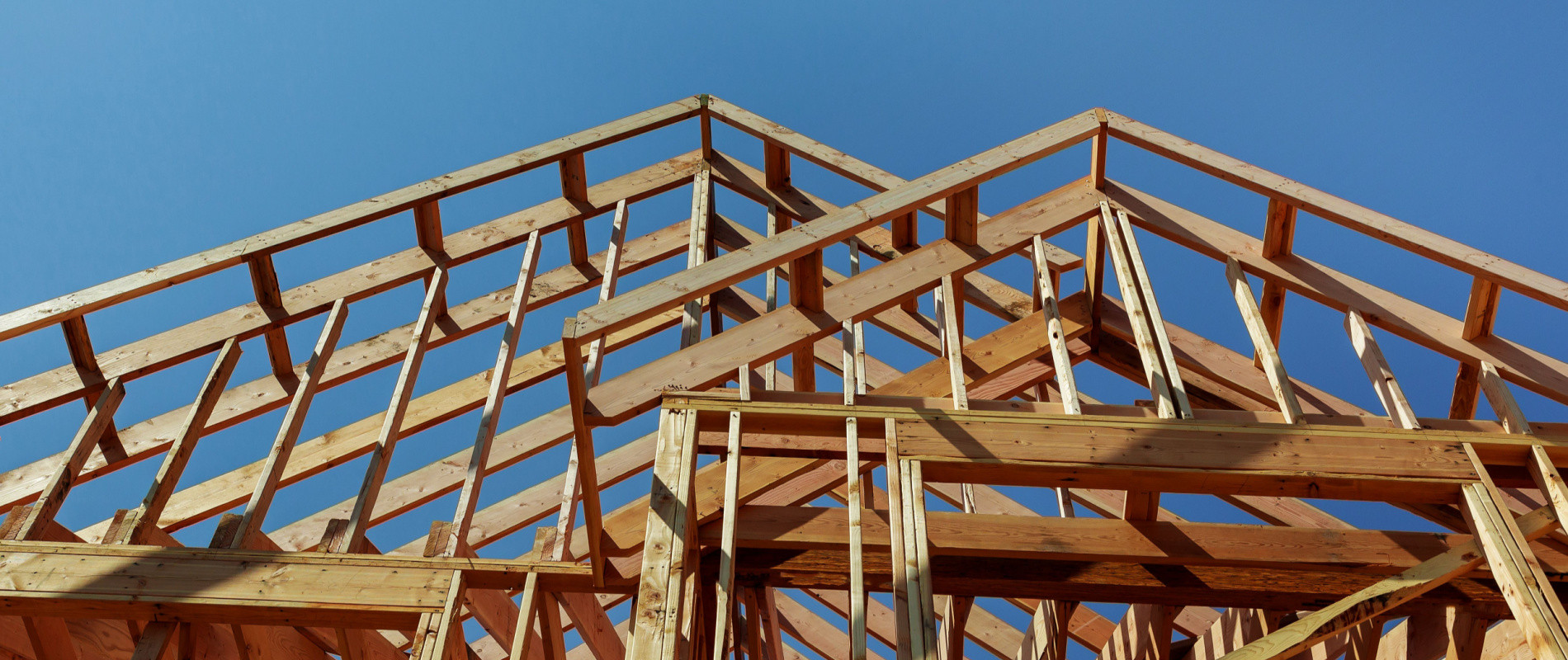 Snap Draws DIY makes your Rehab or Construction Draws process SIMPLE and FAST.
Freedom Legacy Lending brings borrowers a new and improved construction draws process through Snap Draws DIY! Using Snap Draws DIY will help you get your projects+ reimbursed now. Snap Draws DIY provides:
CONVENIENCE
Take photos from your own phone through our portal app. No third-party inspection company necessary!
SPEED
Draws are processed within 24 hours from receiving your photos**
TRANSPARENCY
Ability to track the progress or speak to an in-house draws specialist.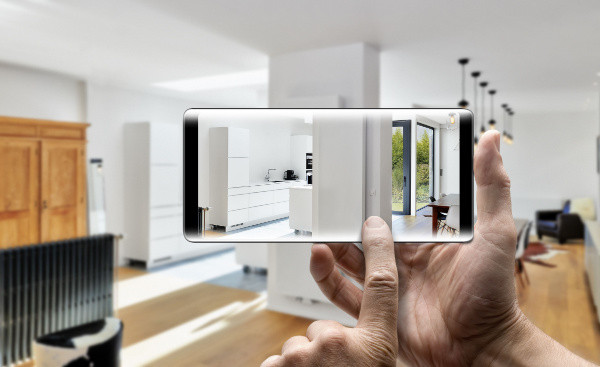 REQUEST SNAP DRAWS

Login to portal and start draw process to get Snap Draws submission link.
SNAP PICTURES


Snap pics of work in progress on your phone. No inspector!
FUNDS WIRED

Receive funds – average turnaround time of 1 day!
Scope Of Work FAQs
The Scope of Work (SOW) is the proposed list of work and valuations that will be performed at the property. The SOW is used to determine the economic viability of the project. It is also used to guide the reimbursements during the draws processes.
The Scope of Work form is available in the portal. Login Here.
Click this link for a brief tutorial: (Link here when video becomes available)
Our Scope of Work form is derived from industry standards. It's easy to use and keeps things organized. It is also a prerequisite for the Snap Draw process.
When developing your SOW, think about the reimbursement process. Provide a few words that help us understand the extent of work a line item will have. For example, if you provide the following line item: Rough Electric: $4,000. We will look for evidence of rough electricity throughout the project. If the scope is specific to only a part of the project, provide that insight; Rough Electric: (Kitchen, bath and new panel): $4,000. Now we know what to look for and can provide funding without further questions. Another example; Framing (Reframe two bedrooms, finish basement): $5,500. We will look for framing in those spaces only and not throughout the project.
Itemization allows us to reimburse when we see that the line item has been worked on. If you simply provide "Kitchen: $5000, we don't know what you are doing and therefore we don't know how much of the work you have done. If instead you provide: 'Countertop: $1,500, Cabinets: $2,500, Fixtures: $1,000', we can reimburse as each of these items are installed. This concept holds for all line items. The more details you provide about the project, the easier it is for us to assess the completion rates and you can receive reimbursements faster.
Provide details that clarify the scope. For example; 'Roof: $1,000', we don't know what you are doing to the roof. If you add, 'Repair south east corner', or 'Overlay shingles over garage', then we have a much clearer understanding and can conclude the assessment faster and get money to you faster. Also, be prepared to provide receipts and documentation when asked. The typical receipts you get in the course of the project are sufficient.
Soft costs are planning, engineering, and permitting expenses. These include Architectural and Engineering fees, drawings, surveys, filing fees and permit fees, for example.
A contingency line item helps accounts for unexpected expenses and it can also prevent the need to amend the SOW.
Yes. Demolition is the tearing down of building materials. Trash Hauling is the removal of debris. If you separate these two items, we can fully reimburse your demolition scope even if you still need a dumpster on site.
Be prepared to provide all drawings, documents, permits, and paid invoices for all soft costs. These are our only way to know that this work has been accomplished.
Yes. Be prepared to provide receipts for all items in the Scope of Work.
Contingency can account for up to 10% of the total renovation budget.
Yes. If an error was made in the original SOW, you can amend the scope of work accordingly. Keep in mind that the revised SOW must continue to support the After Repair Value indicated in the appraisal. If the ARV was derived with the understanding that you were updating the kitchen and baths, those items must remain in the revised SOW.
You can revise the SOW from within portal. Find your loan, click 'Revise SOW'. Here you can add or subtract valuations, add and remove line items. Click submit. We will review the proposed revision and either approve it or provide comments. Note that the total valuation of the SOW must remain the same as the originally approved SOW. Note too that the proposed revision must still support the ARV. Click here for a brief tutorial about how to revise your Scope of Work.
No. The construction holdback cannot change after the loan is funded.
Generally, we reimburse for materials and labor used for permanent improvements to the property and the process work such as excavation and shoring that may enable the permanent improvements to be installed. We reimburse for planning efforts as well.
Insurances, overhead and profit, temporary power, lawn maintenance, staging, draw fees, interest fees, closing fees, project management, furniture, decorative light fixtures, etc.
Draws FAQs
Reimbursement for work completed at the site.
Within the portal loan record, click on 'Request Draw', tell us the percent complete each line item is and click submit. We will send a link for you to provide the photographic evidence we need or we will initiate the inspection with the third party inspection agent. Click here for a brief tutorial regarding requesting a draw in portal.
Within the loan record in portal, click on 'Request Draw', tell us the percent complete each line item is and click submit. We will send a link for you to provide the photographic evidence we need. Click here for a brief tutorial regarding requesting a draw in portal.
We need to know that the work has been done before we can reimburse you.
We use the photos to assess the progress of the work at the site.
Best practice is to provide comprehensive, general photos of the entire exterior and interior of the property. You can provide detailed (close-up) photos where required.
Yes. Sometimes we'll ask for more photos especially for work that may have been completed and covered over in between draw processes. Rough plumbing, for example, can be installed and covered before a draw is requested.
In some cases, we ask for these because the photos from an inspection do not show that the work has been done.
Best case scenario is three business days.
For Snap Draw, we usually process the draw request within one business day from receipt of photos.
Yes. You can decide which process you would like to use for your draw.
Single unit inspections are $270 with a $30 wire fee.
Snap Draw processing is $300 with no added wire fee.
Processing Snap Draws is technologically and labor intensive.
No. Construction holdback is released on a reimbursement basis. However, we can reimburse for soft costs prior to work being done at the site.
Generally, no. Materials must be installed at the site in order to get reimbursed. Talk with our loan originator about special situations that can be negotiated in some cases.
Currently, single unit projects qualify. Fix & Flips, Tear downs, Ground Ups.
No, not yet. We are working on enhancing the systems to allow Snap Draws on Multi-family projects.
+Currently available for one unit properties only.
**Time from full document submission to settled wire averages 24 hours but may vary. Release of funds is based on clear photographic evidence of completed work matching the request.